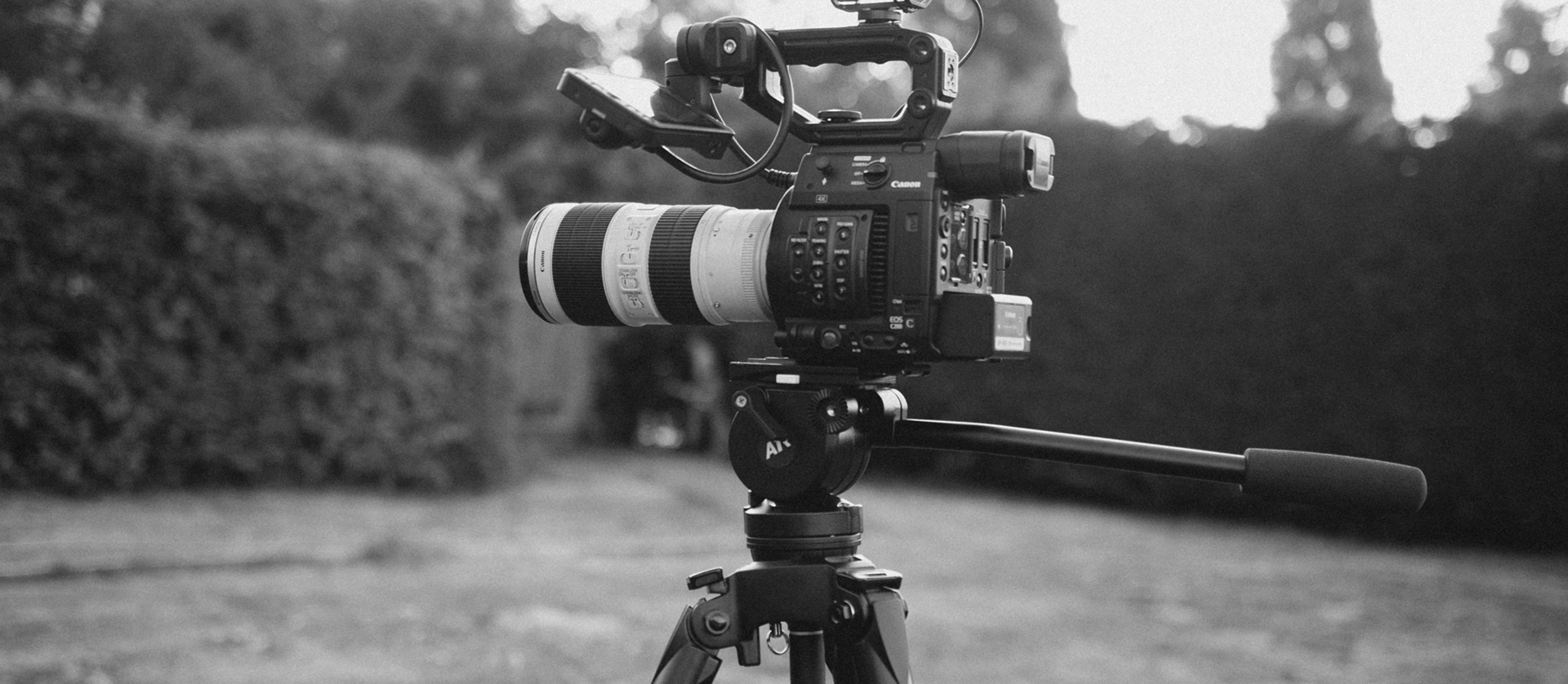 My name is Max McCulloch and I was born and raised in Victoria, British Columbia. Growing up riding mountain bikes I was always the one wanting to be in front of the camera, my buddies and I would spend hours and hours in the woods to get the perfect shot. In 2018, I picked up a proper camera for the first time and started pointing the lens at other people. I realized there was something incredibly rewarding about showcasing other peoples' stories and the sense of accomplishment a job well done brings.
My services include video and photo. I specialize in mountain bike content but I've worked on a multitude of projects that go beyond the industry - including corporate and product based video/ photo content. 
Gear: Canon C200, Canon 5DIV, DJI Phantom 4 Pro Drone (Transport Canada approved)
Product to promote? A story to tell? Reach out to
maxmcculloch@hotmail.ca
for a quote or more information.